Local Artists
As a locally owned business, we are honored to have the work of artist friends from within our community for sale. Currently we have a couple of local ceramic artists and a floral designer selling their work at the store. These artists continually bring new work to share with us, below are a few samples of their work.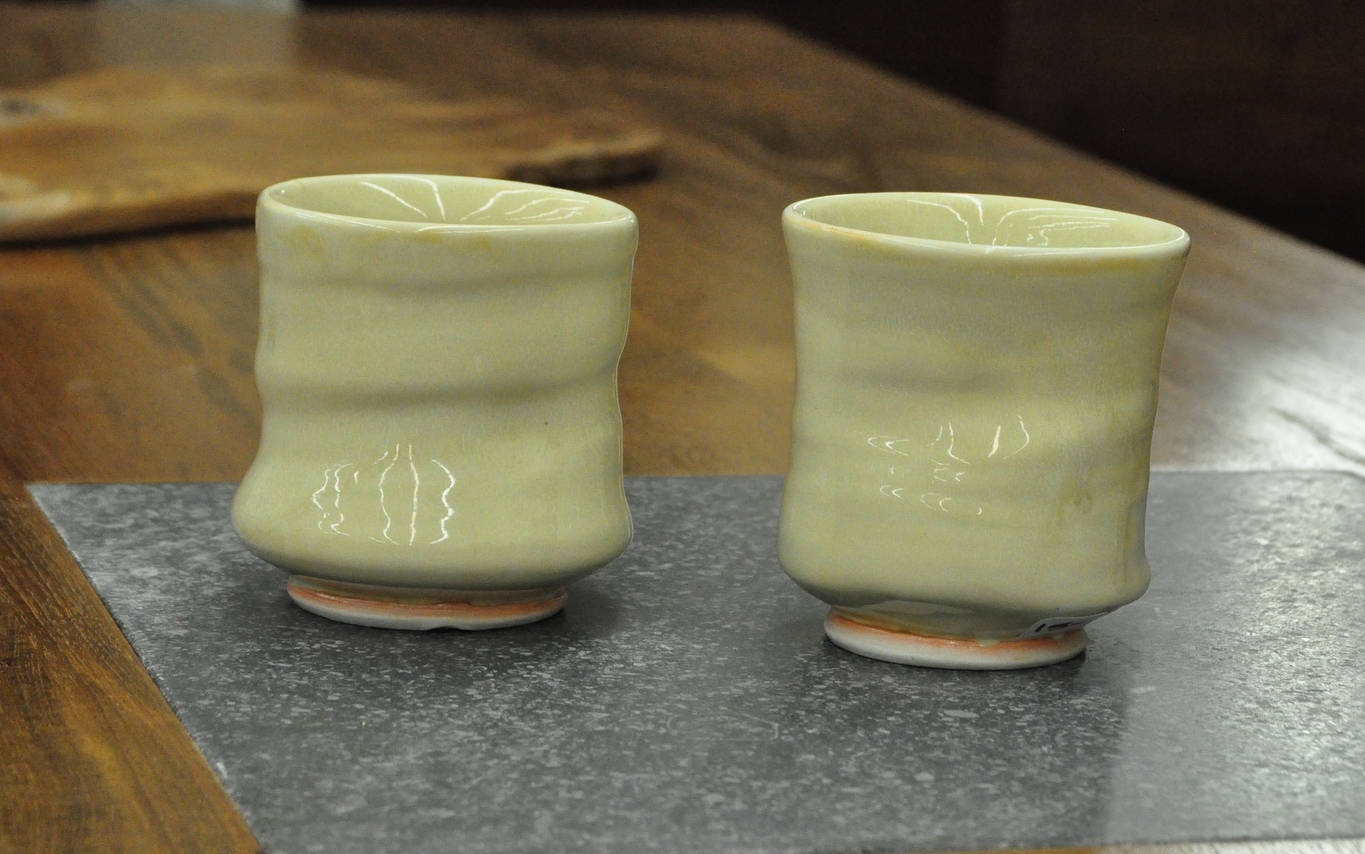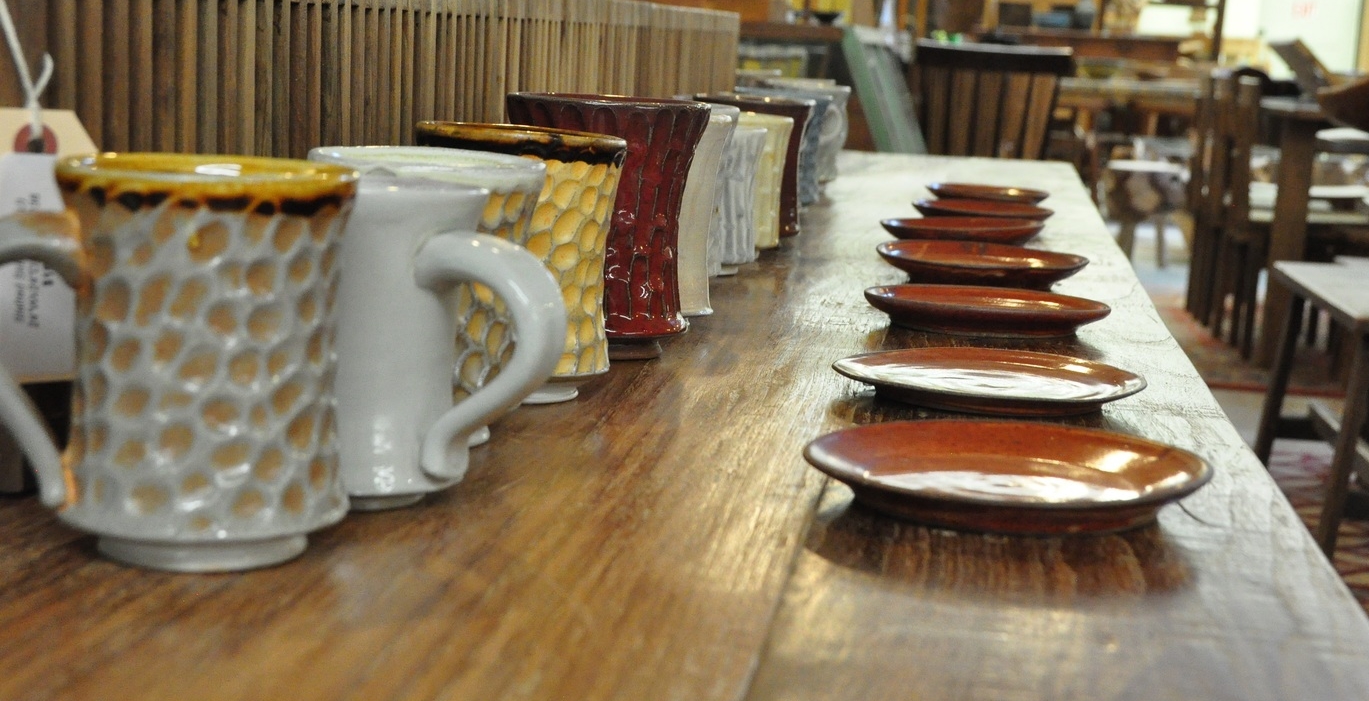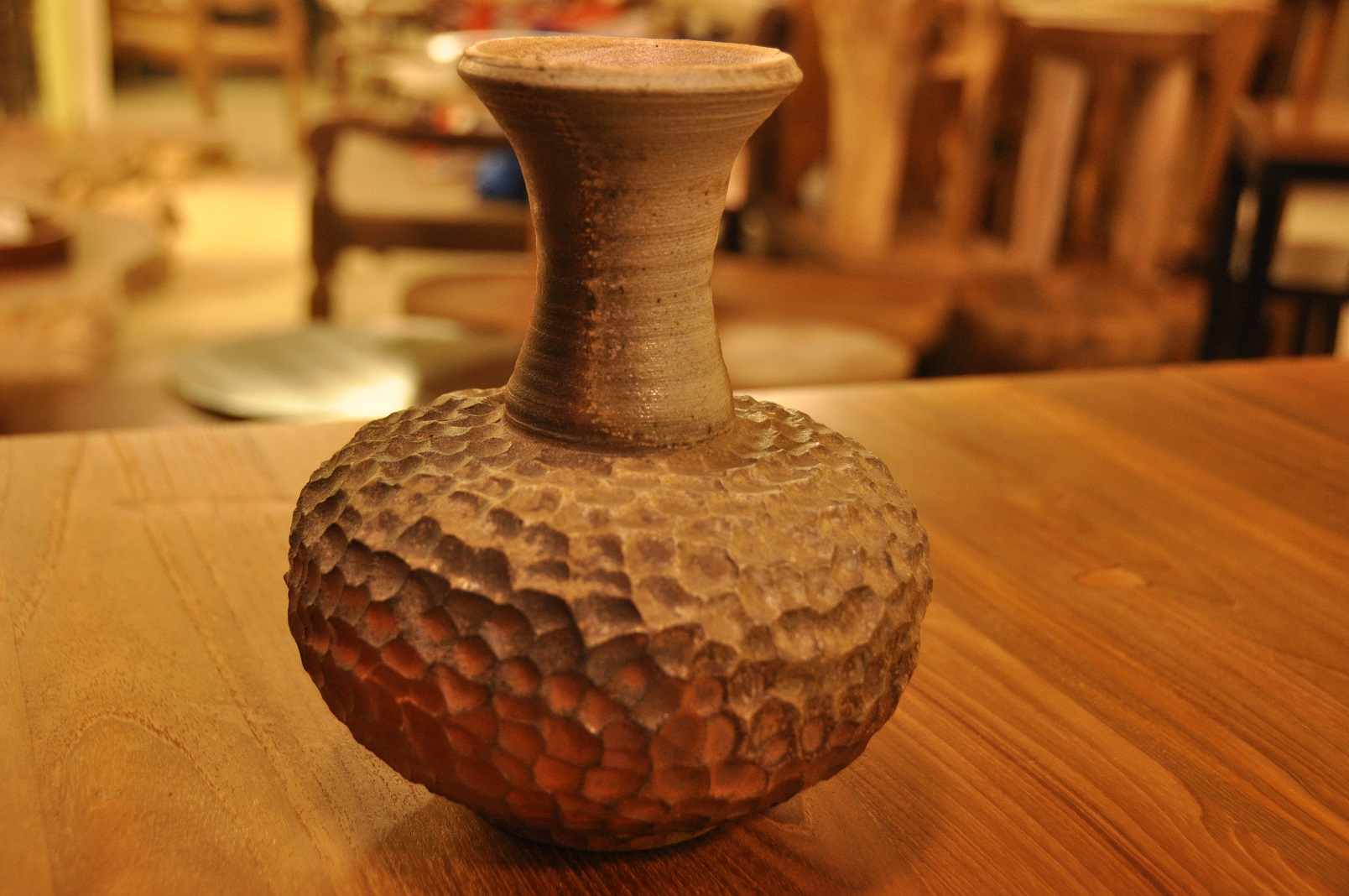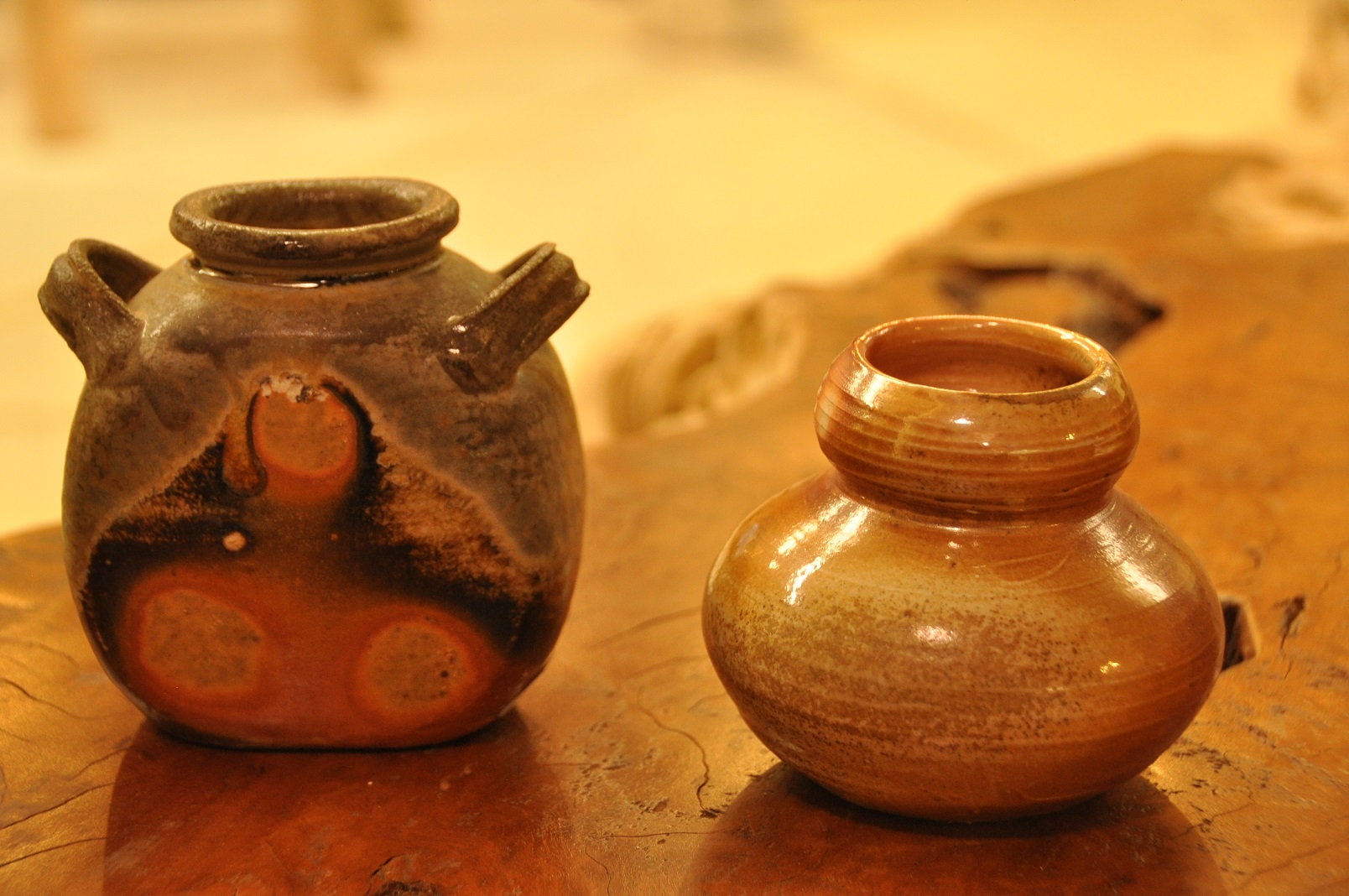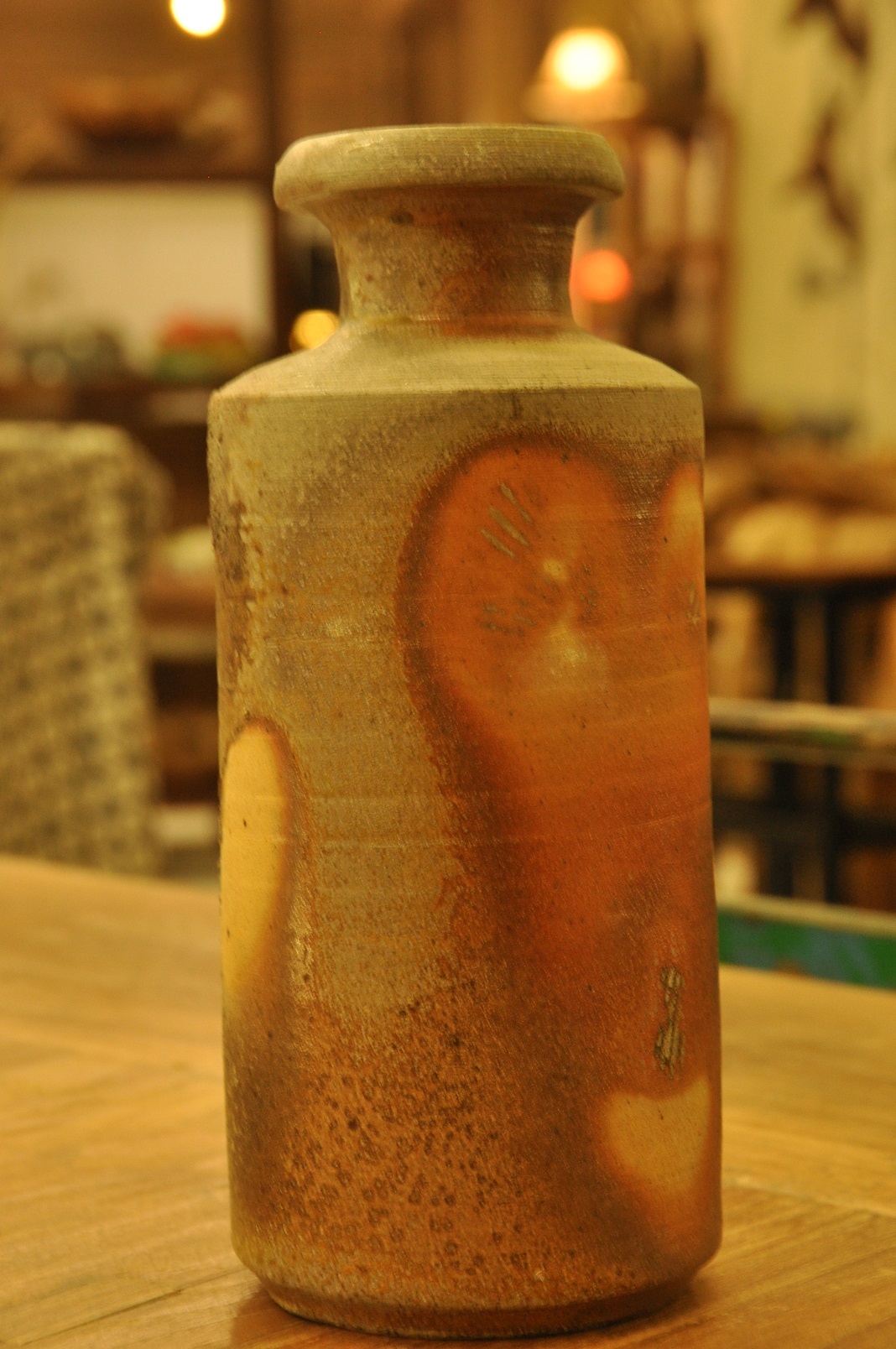 July Floral
We are thrilled to sell curated plants from Tess MacDonald, owner of July Floral. Tess grew up on Capitol Hill and is passionate about working closely with local businesses and home owners. She attributes her love for beauty, design, form and botanicals to an upbringing both in the garden and ballet studio. She is available to create custom work for any event, intimate or large, and to provide interior floral and plant services for ongoing enjoyment. For larger orders or additional information, please feel free to contact Tess directly at (206) 412-3938 or through at www.julyfloraldesign.com.
Don Avriett Ceramics
Capitol Hill resident Don loves creating pieces that people will enjoy using in their home. He particularly enjoys experimenting with different textures and how they interact with his pieces. Don is the past chair of the Seward Park Clay Studio, where he continues to take classes. He fires his work in a gas kiln.